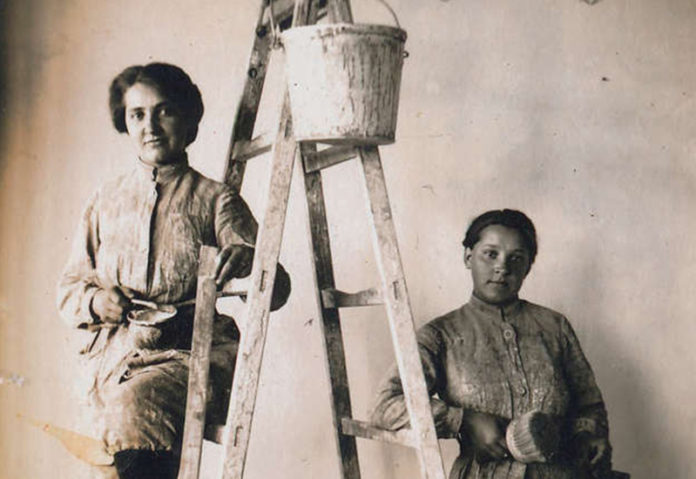 14.09.2019 – 19.01.2020; Graz.
(His-) Stories of economy in Styria in photography, films and audio documents.
This exhibition is devoted to "work and economic activity" in the regions of Styria from the mid-19th century to the turn of the millennium.
Starting from historical photo, film and audio documents from the various company archives, the show takes a look at both leading Styrian industrial businesses and traditional small and medium-sized firms, as well as at long since "vanished" trades and sectors of the economy. The goal is to trace through them the development of crafts and trade, industrialisation and automatisation, changes in labour-law conditions, but also the history of "after work" and "work-life balance".
The focus is as much on Styrians in working garments, "blue-collar workers" and "smelters" at the steel furnaces, miners at the lignite coalfields, "women sorters" at the conveyor belt as well as wainwrights, coopers, milliners and shavers, as it is on oil drilling tests, the first Tetra Pak filling machine, or the development of a solar-powered car "made in Styria".
Steirerland im Arbeitsg'wand – Bilder einer Wirtschaftsgeschichte
14.09.2019 – 19.01.2020
Museum für Geschichte
Sackstraße 16
8010 Graz
www.museum-joanneum.at/museum-fuer-geschichte/