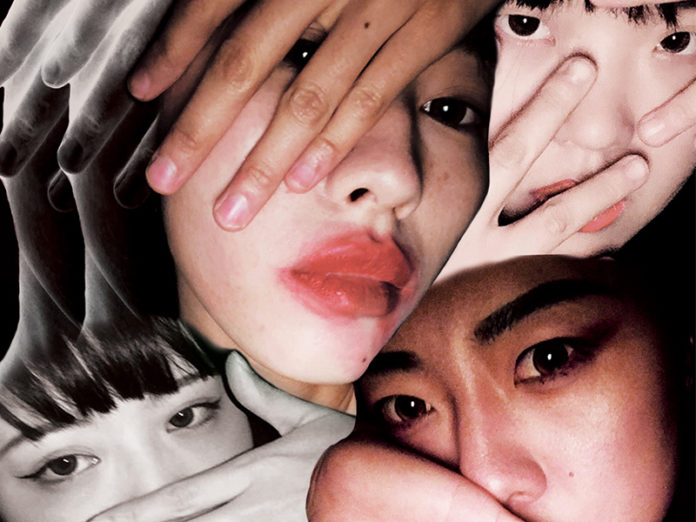 11.09.2019 – 15.09.2019, Salzburg.
A festival on track: extraordinary music acts in and around Salzburg Central Station.
The Take The A-Train Festival presents music at very special venues when it once again brings together numerous artists from Austria and some international acts around Salzburg Central Station.
From the big open air at the station square with many dancing fans to surprising flash mobs and walking concerts directly in Salzburg's main station, from beautiful club concerts to small gigs in the many different venues around Elisabethstraße.
The line-up includes the band Soulbabe of singer Anna Buchegger, the bass-heavy stereofreezed sound system and the world's smallest brass band called Blechsalat. There are international contributions from the American-Indian band Red Baraat, the Turkish-Serbian duo Turumtay & Zaric and the Chinese women's band The Hormones.
Take The A-Train Music Festival
11.09.2019 – 15.09.2019
various locations
5020 Salzburg
www.bahnhoffestival.at