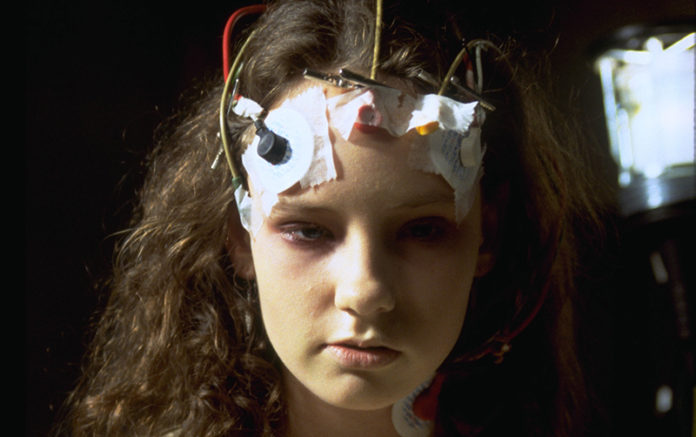 19.09.2019 – 29.09.2019; Vienna.
10 years of blood and slaughter art!
The /SLASH festival of the fantastic film is 10 years old and ignites on this occasion a hellish firework of fantasy, horror and great film art.
The darkest, wildest and bloodiest screen fantasies of the year, classics and premieres will be shown. For example, the festival opens with THE LODGE as the Austrian premiere and debut film by Veronika Franz and Severin Fiala (I SEE I SEE SEE), a dark horror drama that celebrated its world premiere at this year's Sundance Film Festival.
This year the focus will be on horror films by female directors with the special programme FEMALE TERROR. The programme ranges from Ida Lupino's essential Noir THE HITCH-HIKER to Karen Arthur's obscure central work THE MAFU CAGE and Mary Lambert's mega-success PET SEMATARY to the enigmatic OFFICE KILLER by star photographer Cindy Sherman and assembles both female author horror such as Věra Chytilová's WOLF'S HOLE or Marina de Vans IN MY SKIN as well as wild exploitation visions of Barbara Peeters (HUMANOIDS FROM THE DEEP) or Amy Holden Jones (THE SLUMBER PARTY MASSACRE).
/SLASH festival of fantastical film
19.09.2019 – 29.09.2019
various locations
www.slashfilmfestival.com