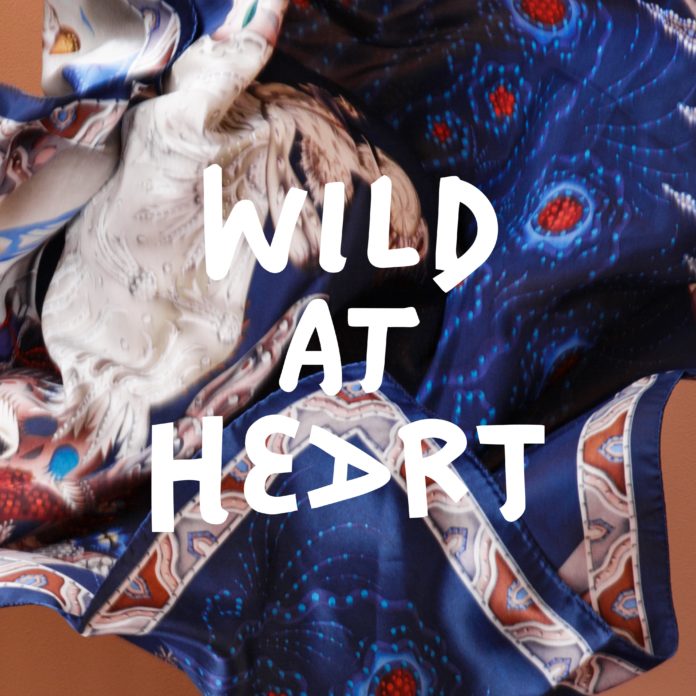 27.09.2019 – 06.10.2019; Vienna.
Design is all around!
Design is not only an elementary part of our everyday life, but far beyond being an aesthetic contribution it is also a multifaceted, profoundly effective tool of society.
For ten days, Vienna will once again experience design in a wide variety of formats: exhibitions, product presentations, workshops, participative projects, talks and tours throughout the city and in the focus district Alsergrund will provide new, surprising and groundbreaking insights. On display will be national and international projects, positions, procedures of creation and production as well as experimental approaches in architecture, graphic design, product design, furniture design, industrial design and social design.
Finland will be the guest country of this year's Design Week. Finnish design is unmistakably associated with style-defining brands: Artek, Iittala, or Marimekko are among the renowned names. Finnish design artists such as Alvar Aalto are modern classics, Nokia wrote design history with the first generations of mobile phones, the Finnish sauna is the mother of all spas.
In addition to programme activities throughout the city, the VIENNA DESIGN WEEK puts one particular district in the limelights every year. This year's focus district is Alsergrund. The densely populated ninth district of Vienna offers an atmospheric diversity, historically significant locations and newly composed urban development areas.
For the first time, the festival headquarters will be located in the Althan Quartier in the 9th district, the well-known but never publicly accessible building above the Franz-Josefs railway station.
Furthermore, there will be numerous interventions and formats that will reach far into the city and society of Vienna.
VIENNA DESIGN WEEK 2019
27.09.2019 – 06.10.2019
Althanquartier
Althanstraße 4
1090 Wien
www.viennadesignweek.at