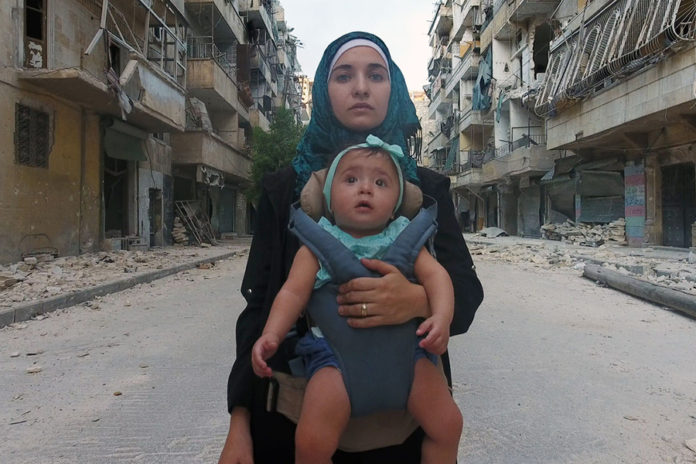 28.11.2019 – 10.12.2019; Vienna.
Let´s hazard a look into "this human world"!
For the 12th time, the this human world film festival screens international and national high quality movies focussing on social problems and challenges. The films pinpoint on screen the varying approaches to human rights worldwide.
From 28 November to 10 December 2019, around 90 feature films, documentaries and short films as well as an extensive supporting programme in the form of workshops, master classes and discussions with leading experts and filmmakers from all over the world will take place on a total of 13 festival days in four Viennese cinemas and other locations.
In addition to the broad field of human rights and their violation, new focal points will be added this year: a film section will be dedicated for the first time to the topics of climate justice and sustainability, as well as the neoliberal effects on housing and public space.
With THE FUTURE IS OURS TO SEE, which has already been very successfully established internationally, 2019´s this human world will also create awareness among students and young people for global human rights issues. This year's theme of the renowned student short film competition in cooperation with UNHCR, UNIS and the City of Vienna is "Stand up for our planet".
this human world – International Human Rights Filmfestival
28.11. – 10.12.2019
Various locations
www.thishumanworld.com