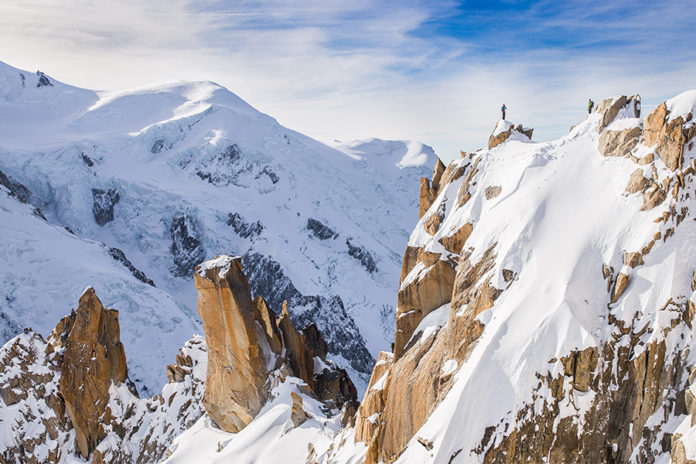 13.11.2019 – 24.11.2019; Salzburg.
Nothing for the faint-hearted and those with vertigo!
For more than a quarter of a century the Salzburg Film Culture Centre DAS KINO has been firmly in the hands of the mountain and outdoor scene every November. International mountain films, top-class lectures, rousing stories and gripping pictures from all kinds of mountaineering, from the most diverse disciplines and for different age groups of the audience are shown.
Among the guests will be the well-known and experienced alpinist Gerlinde Kaltenbrunner, one of the most successful high-altitude mountaineers in the world, as well as the South Tyrolean Hans Kammerlander, extreme mountaineer and skier, and record holder for the fastest ascent of the world's highest mountain. The "evergreens" Kurt Diemberger and Peter Habeler as well as Kriemhild Buhl, the daughter of Hermann Buhl, will also be there.
The young Harald Philipp from Salzburg, who still rides a mountain bike where others have to stop on foot, is also on the guestlist of the festival.
Axel Jentzsch-Rabl, probably the most experienced author of via ferrata guides, will also be in Salzburg.
26. Bergfilmfestival "Abenteuer Berg – Abenteuer Film"
13.11.2019 – 24.11.2019
DAS KINO
Salzburger Filmkulturzentrum
Giselakai 11
5020 Salzburg
www.daskino.at