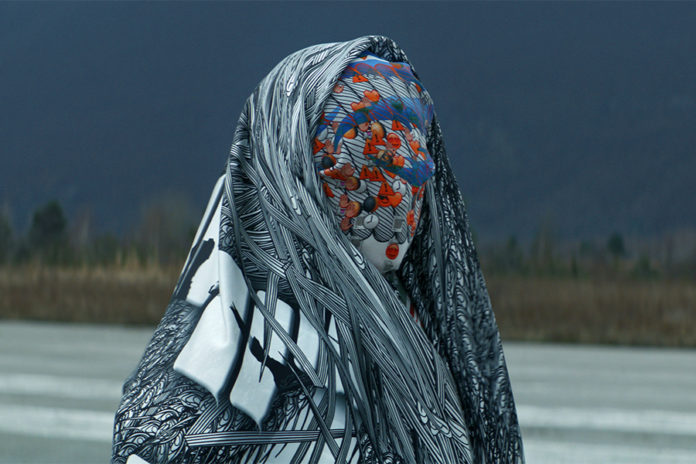 14.11.2019 – 23.11.2019; Salzburg.
bye bye, see ya and take care!
The OPEN MIND Festival 2019 once again invites to look closely into the big questions: do we really live in a new fin de siècle? Have the last days of mankind come after all? What must our bourgeois society say goodbye to? Is fatality without alternative really inherent to some processes of soical change? Does this leave us unable to act?
Between dystopia and utopia, these questions are dealt with scientifically and artistically, with pleasure and intellect, with theatre performances, readings, discourse formats, workshops and music.
OPEN MIND Festival
14.11.2019 – 23.11.2019
ARGEkultur Salzburg
Ulrike-Gschwandtner-Straße 5
5020 Salzburg
www.argekultur.at