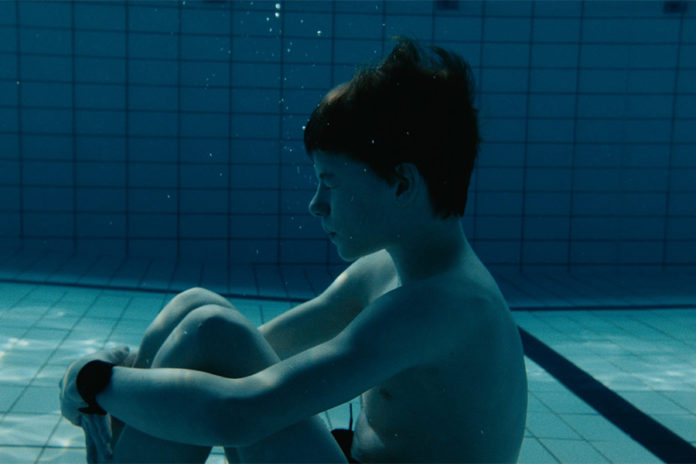 07.11.2019 – 10.11.2019; Linz.
The world in all its diversity, in impressive pictures and strong characters in Linz.
The International Short Film Festival captures the world in its diversity, in impressive images and strong characters and presents works by filmmakers from all over the world, bundled in Linz cinemas.
Films with a maximum length of 20 minutes are presented in the three categories: Fiction, documentation and animation from Nigeria, Iran and Austria, among others. The programme is complemented by a wide range of discussions, nightlines and workshops for filmmakers and amateurs.
Linz International Short Film Festival
07.11.2019 – 10.11.2019
Kunstuniversität Linz
Hauptplatz 6
4020 Linz
und
Moviemento
OK-Platz 1
4020 Linz
linzisfilmfestival.com