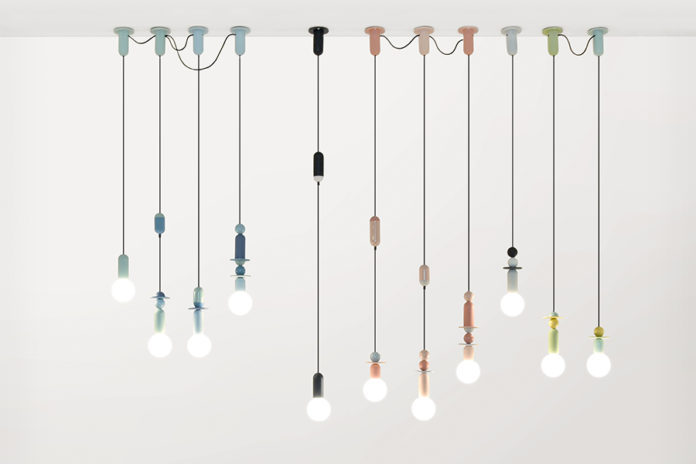 08.11.2019 – 10.11.2019; Feldkirch.
Market of opportunities and surprising activities in urban space
For an entire weekend, exhibitors will be showing their works and offering unconventional but comprehensible products for sale. Exhibitions of works, workshops, photography and a vintage market create a broad field of action for design.
In addition, new ideas from design newbies, students and universities find a platform for the presentation and sale of prototypes and small series in mostly vacant spaces in the city centre. Actions, workshops, lectures and more complete the colourful programme.
POTENTIALe Messe & Festival
08.11.2019 – 10.11.2019
various locations
6800 Feldkirch
www.potentiale.at