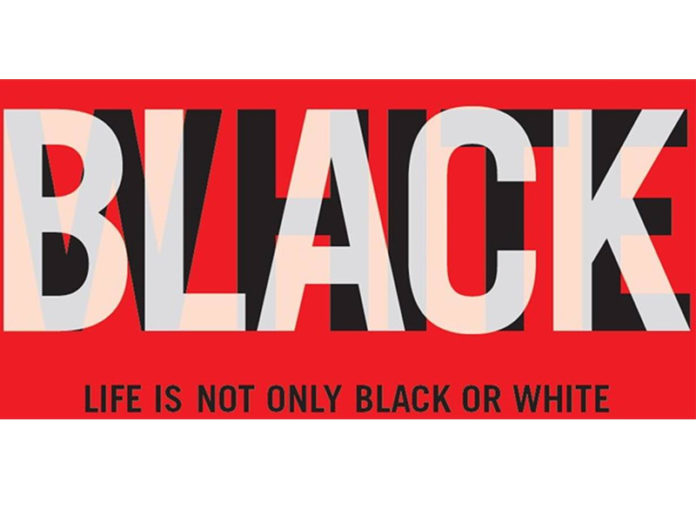 04.10.2019 – 06.11.2019; Salzburg.
International guest artists in colaboration with Salzburg artists.
The exhibition format "be my guest" tells about coming, going and connecting. Salzburg artists meet international guest artists in the AIR (Artists in Residence) programme of the city of Salzburg. "be my guest" is an exhibition that has become an expression of this artistic network and this year for the seventh time presents six different artistic positions in the Stadtgalerie.
Under the title "Life is not only black and white", artists from Austria, Germany, Romania and Italy present their works with a focus on graphics and drawing.
Artists:
Wolfgang EIBL (Salzburg), Udo HAUFE (Dresden), Ana KUN (Temeswar), Sarah OSWALD (Salzburg), Christiane POTT-SCHLAGER (Salzburg), Anuschka PROSSLINER (Meran)
be my guest – Life is not only Black and White
04.10. – 06.11.2019
Stadtgalerie Lehen
Inge-Morath-Platz 31
5020 Salzburg
www.stadt-salzburg.at