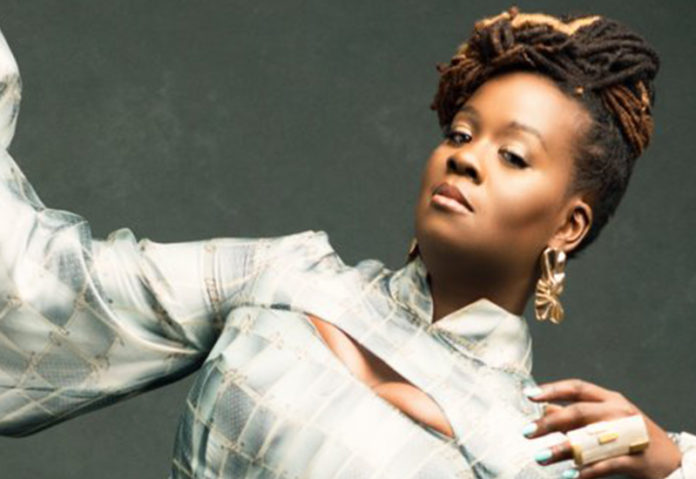 16.10. 2019 – 20.10.2019; Salzburg.
Jazz at its best: Musical delights beyond Wolfgang Amadé and the Sound of Music.
The Festival Jazz & The City in Salzburg offers 70 concerts on 30 stages over five days – all this free of charge and within walking distance in front of the scenery of Salzburg's old town.
More than 30 confirmed bands demonstrate the wide variety of the Festival: there is the Jewish Iraki Dudu Tassa with the Belgian big band "Flat Earth Society". Clarinetist Rolf Kühn
celebrates his 90th birthday in Salzburg as a lively jazz legend. The Finnish guitarist Jarmo Saari brings along three drummers and the Hamburg based Jazzlab their "Rocket Men".
Women's power is also a must at this festival: Lucia Cadotsch brings along LIUN & The Science Fiction Band, bass guitarist and singer Rahel Debebe-Dessalegne performs with her band "Hejira". Singer Somi comes from the USA, pianist Marie Kruttli and her compatriot Elina Duni from Switzerland. The experimental singer Almut Kühne will be a guest throughout the entire festival.
Most artists are not present for an evening only but take part in blind date concerts, sessions, sound walks and workshops.
Jazz & and The City
16.10.2019-20.10.2019
various locations
5020 Salzburg
www.salzburg-altstadt.at
Artists so far confirmed:
Almut Kühne | Flat Earth Society| Silent Witness |
James Brandon Lewis | Welten | Rocket Men |
Christopher Dell | Dudu Tassa & The Kuwaitis |
Splashgirl | Stian Westerhus | Nubyan Twist | Little
Rosies Kindergarten | Hofmaninger Schwarz Duo |
Euroradio Jazz Orchestra | Elina Duni & Jakob Luft | Liun
& The Science Fiction Band | 5/8erl in Ehr´n | Botticelli
Baby | 5K HD | Pedro Melo Alves | Rolf Kühn | Lotus
Eaters | Forq | Mari Kruttli Trio | Schmieds Puls |
Branko Galoić & Francisco Cordovil | Somi | Hejira |
Jesper Munk | Velvet Revolution | Elliot Galvin & Binker
Golding | Jarmo Saari | Y-Otis | Echoboomer | Theo
Crocker
Hejira