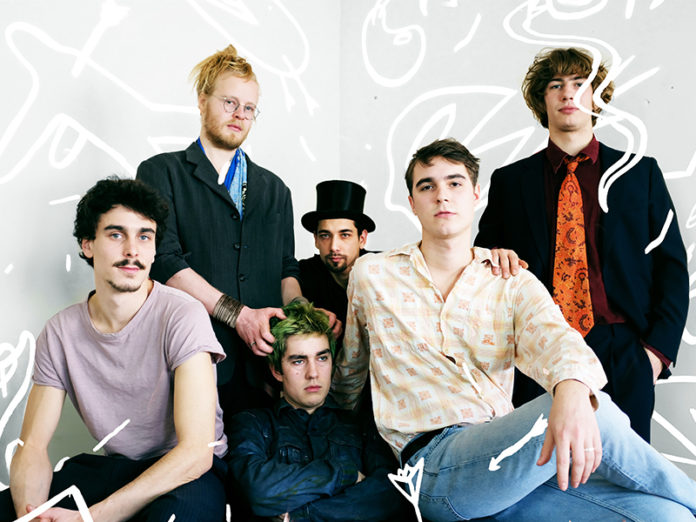 > closed <
11.01.2020 – 21.03.2020; Linz.
What does Austria's young artist scene has to offer? "Heimspiel" brings the current generation on stage.
The Heimspiel is back at the posthof, with the latest works from the Austria's young creative generation. As a platform for the promotion of the young art scene from music, dance, theatre, cabaret and literature, 16 evenings of young talents will be on stage.
With Stefan Leonhardsberger & Martin Schmid, Buntspecht, Gregor Seberg, Manuel Rubey, RaDeschnig, Sonja Pikart and many more!
Heimspiel 2020
11.01. – 21.03.2020
Posthof – Zeitkultur am Hafen
Posthofstrasse 43
4020 Linz
www.posthof.at/programm/festivals/heimspiel-2020/