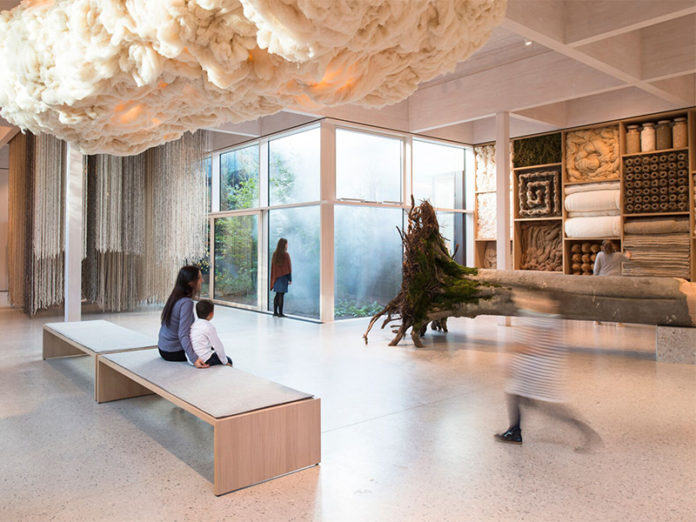 16.01.2020 – 22.02.2020; Dornbirn.
Award for outstanding design from Austria: The award-winning projects of the State Prize Design 2019 to be seen at designforum Vorarlberg.
The Best of Austrian Design: The designforum Vorarlberg presents an exhibition of the 27 most innovative and future-oriented projects of the Austrian National Design Award 2019. From a total of 279 submissions, the best projects in the categories Product Design, Consumer Goods / Product Design, Capital Goods, Spatial Design and DesignConcepts were chosen by the Federal Ministry for Digitalisation and Economic Affairs.
Their common denominator is groundbreaking progressiveness, social relevance and sustainability as essential topics of our time. The exhibition presents the award-winning projects that offer added value in social and ecological terms.
The State Prize Design 2019 was organized by designaustria.
State Prize Design 2019: Best of Austrian Design
16.01. – 22.02.2020
designforum Vorarlberg
CAMPUS V
Hintere Achmühlerstraße 1
6850 Dornbirn
www.designforum.at