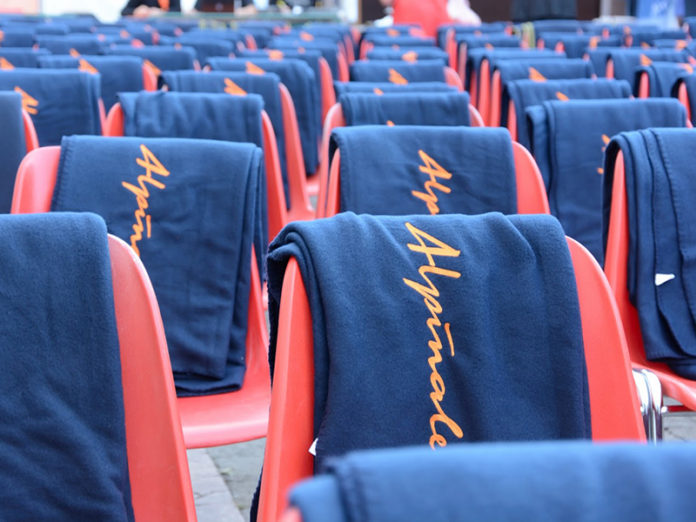 21.02.2020 – 11.03.2020; Vorarlberg.
The best Alpine short films on tour through Vorarlberg.
With the audience's favourites from the last short film festival, the Alpinale is touring across Vorarlberg and stopping off in Dornbirn, Hard, Hohenems and Bludenz. A selected programme will present the audience's most popular short films as well as the films awarded the Golden Unicorn.
Three films from Great Britain, two Austrian productions and one from Germany are also included. Tuna Kaptan's "Hörst du, Mutter?" was awarded Best Short Film International, while "Inanimate" by Lucia Bulgheroni received the award for Best Short Film Animation. The audience award went to the Austrian university comedy "Die Schwingen des Geistes" by Albert Meisl. Also on view: "Der Hund bellt" by Stefan Polasek, "Widdershins" by Simon Biggs and the Great British production "In Wonderland".
Alpinale Ländle Tour
21.02 – 11.03.2020
alpinale.at/laendletour

Freitag, 21.02
19:30
Spielboden Dornbirn
Mittwoch, 26.02
20:30
Kammgarn, Hard
Donnerstag, 05.03
20:00
Bücherei, Hohenems
Mittwoch, 11.03
19:30
Remise, Bludenz