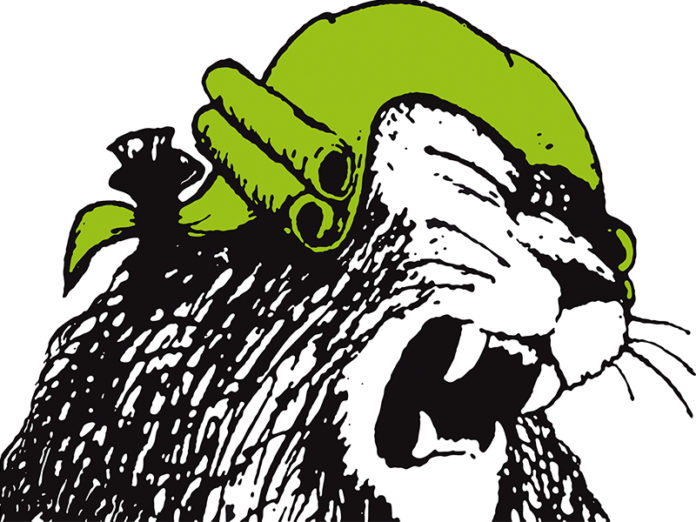 01.02.2020 – 08.02.2020; Salzburg.
Appropriate Comedy? The MotzART cabaret festival about politically correct satire.
Satire can address anything, or…? The 38th edition of the MotzART Cabaret Festival is dedicated to the question of political correctness in cabaret and satire. What can one still say and what no longer? Who should be allowed to say what? And what effect do these questions have on satire, in which one has been allowed to say everything so far? Together with satirists, authors and cabaret artists, the MotzART Festival is testing the tension between growing sensitivity to sexism or racism and the autonomy of art.
In the MotzART SALON, Severin Groebner will discuss with the author Lena Gorelik, Leo Fischer from the satirical party DIE PARTEI (eng. the political party), the comedian Soso Mugiraneza and the lesbian/queer performer Denice Bourbon. Miriam Hie and Erika Ratcliffe in particular know how to deal with stereotypes in a humorous way. And with Christoph Grissemann, you'll enter the dark side of all political correctness, deep into the 16th century.
*The name of the Festival is a wordplay between the famous Mozart and Motz-art. Motz, from the german term motzen, means to grumble.
MotzART Festival
01.02. – 08.02.2020
AREGEkultur
Ulrike-Gschwandtner-Straße 5
5020 Salzburg
www.argekultur.at