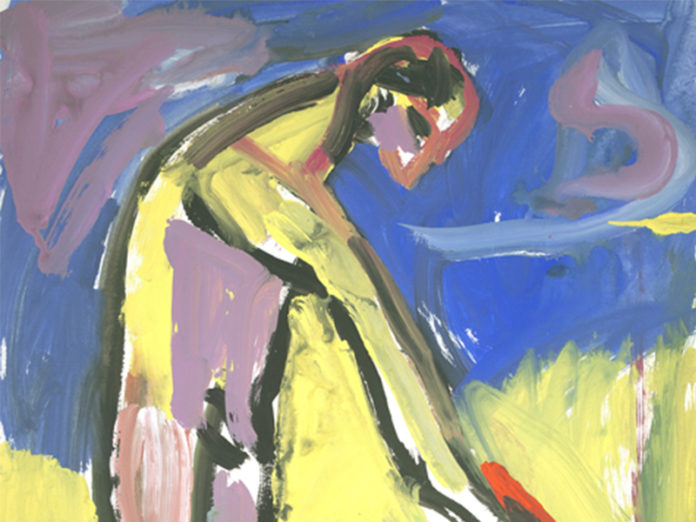 Reopening 16.05.-26.07.2020; Linz
Passion Art – The Rombold Collection.
As an art collector and university lecturer, the Linz theologian and art historian Günter Rombold has intensively studied the relationship between emotionality and sensuality in art. The Landesgalerie Linz is devoting an exhibition to this question.
In 2002 Günter Rombold donated his art collection, comprising more than 500 works, to the Landesgalerie Linz. After his death in 2017, over 200 further works from his estate were added.
Among them are works by renowned masters such as Max Beckmann, Lovis Corinth, Horst Janssen, Ernst Ludwig Kirchner, Georges Rouault and Karl Schmidt-Rotluff. In addition, outstanding Austrian artists such as Arnulf Rainer, Fritz Wotruba, Siegfried Anzinger and Gunter Damisch are presented.
The works of Alfred Kubin occupy a special place in the Rombold Collection. More than 100 Kubin drawings from the collection will be shown in the Kubin Cabinet of the Landesgalerie Linz as part of the exhibition.
Passion Kunst. Die Sammlung Rombold
27.02.2020-01.06.2020
Landesgalerie Linz
Museumstraße 14
4010 Linz
www.landesmuseum.at