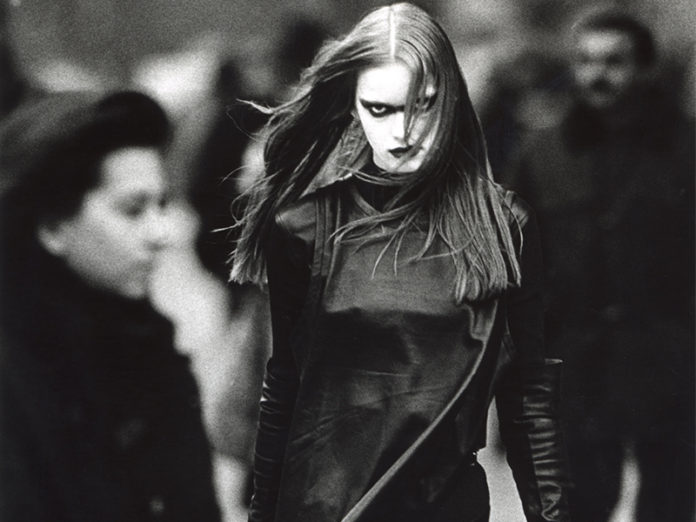 > closed <
14.02.2020 – 12.07.2020; Wien.
Time travel through Austrian fashion design – from the 80s until today.
The MAK presents the first comprehensive large-scale exhibition of contemporary fashion designed and made in Austria. SHOW OFF is a show that focuses entirely on Austrian fashion design and presents a diverse spectrum of designers who come from Austria, work here or have completed their education in fashion design here.
Embedded in an expansive installation by architect Gregor Eichinger, the show makes it possible to experience the artistic work of creative disciplines in the context of fashion on multiple levels. Fashion positions of around 50 designers from the last four decades are complemented by works of Austrian fashion photography.
Viennese cult labels such as Wendy&Jim and fabrics interseason, "big player" Andreas Kronthaler, part of the label "Andreas Kronthaler für Vivienne Westwood" for two years now, and the renowned younger generation, represented in the exhibition among others by Kenneth Ize, who was nominated for the prestigious LVMH Prize for Young Fashion Designers in 2019, contribute to the formation of a multifaceted scene that is anchored internationally.
SHOW OFF. Austrian Fashion Design
14.02.2020 – 12.07.2020
MAK
Stubenring 5
1010 Wien
www.mak.at/showoff