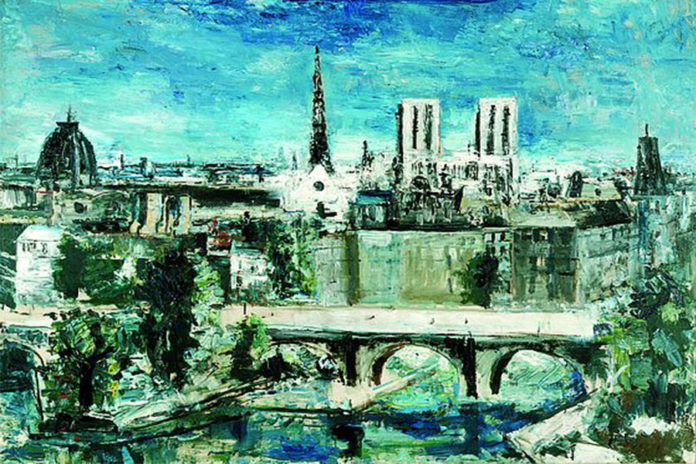 > Event pending – please refer to the homepage of the organiser <
25.04.2020 – 12.07.2020, Salzburg.
Wilhelm Thöny "Dreaming in difficult times" Exhibition at Museum der Moderne.

The work of the Austrian artist Wilhelm Thöny is the focus of an exhibition at the Museum der Moderne, which shows around 200 works from the museum's own collection.
Thöny was a restless citizen of the world. In addition to Graz, his home town, he regularly visited Munich, Paris, the Côte d'Azur and New York.
His work is influenced by the atmosphere of the interwar years. The drawings for the unpublished Book of Dreams, created around 1920, show gloomy, nightmarish depictions. But Thöny also created cheerful, idyllic scenes such as city and country views and scenes of social life.
A highlight of the exhibition are the (letter) drawings of the scrap book from the 1930s. Humorous and light-hearted everyday observations are mixed with reflections on the increasingly depressing political situation of his time.

Wilhelm Thöny
"Dreaming in difficult times"
25.04. – 12.07.2020
Museum der Moderne
Mönchsberg 32
5020 Salzburg
www.museumdermoderne.at