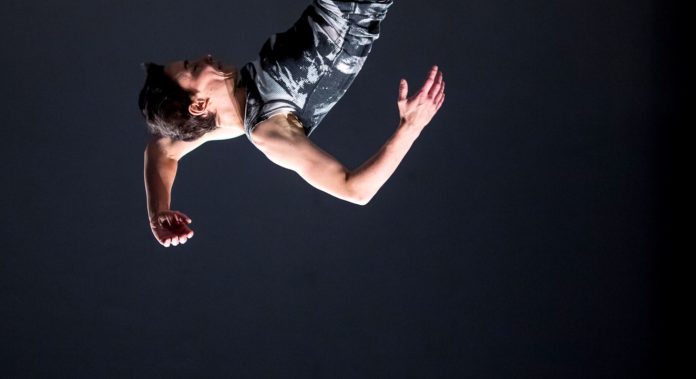 > Event pending – please refer to the homepage of the organiser <
02.04.2020 – 09.04.2020, Salzburg.
20. Salzburg Performance Days present contemporary dance and performance art.
In cooperation with ARGEkultur, tanzimpulse Salzburg presents – as part of its workshop programme – performance dance, national and international contemporary dance and performance art.
The festival opens with the production "On how to deal with a human" by Iris Heitzinger and her ensemble e b c _ heitzinger, who in a performative venture search for what makes us human. Afterwards the film "Unframed" will be shown, which is about a dance performance by Wojciech Mochniej.
With Youtopoly a performative installation invites you to participate. Questions of ownership and possession are the focus here, analogous to the game classic. The Blue Dogs show their latest production: a summary of all their attempts to save the world and themselves.
Furthermore: Cocoon Dance Company and Los Francos and the long night of dance with Patricia Hastewell & Alexandros El Greco as well as Michal Záhora and Andrea K. Schlehwein with the network AKS. CieLaroque / helene weinzierl show explosive movements, the dance film "Dance or Die" shows the life journey of the Syrian dancer Ahmad Joudeh.

20. Salzburger performance days
02.04. – 09.04.2019
various locations
www.tanzimpulse.at