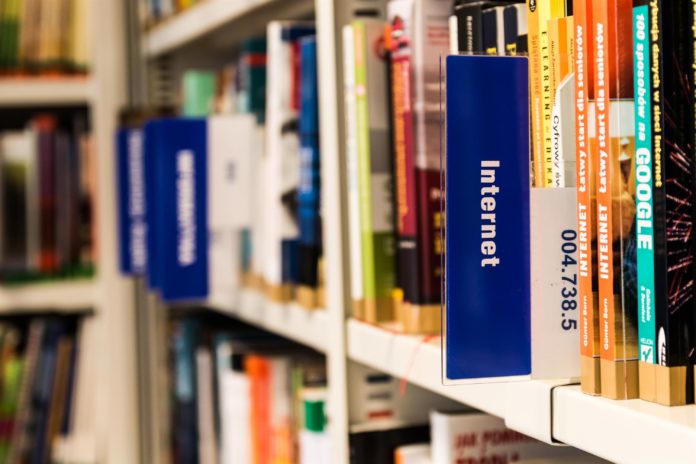 Buy books with solidarity: Guide to regional bookshops in Graz/Steiermark.
The regional book supply is secured even in times of crisis. A large number of regional bookstores in Graz and Styria offer a wide range of books for online delivery and bring the reading material directly to your home. Especially now it is important to support local stores on site and to leave Amazon and Co. out.
The Büchersegler sends his selected program via his own webshop, the well-known bookstore Moser as well. The bookstore Haas in Weiz also has a very extensive webshop.
Bookstores with online shipping in Styria
Buchhandlung Büchersegler
www.buechersegler.buchkatalog.at
8020 Graz
Buchhandlung Moser
www.morawa.at/about/stores
8010 Graz
Styria Books
www.styriabooks.at/
8010 Graz
Leykam Buchverlag
www.leykamverlag.at
8020 Graz
Buchhandlung Haas
www.papier-buch-haas.buchkatalog.at
8160 Weiz

Buchhandlung Plautz
www.plautz.at
8200 Gleisdorf
Living Edition
www.livingedition.at/de/
8225 Pöllauberg
Buchhandlung Prassl
www.buch-prassl.at
8342 Gnas
Buchhandlung Hofbauer
www.buchhandlunghofbauer.buchkatalog.at
8430 Leibnitz
Buchhandlung Morawa
www.morawa.at/about/stores
8530 Deutschlandsberg
Buchhandlung Barbara Reischl
www.buchhandlung-lesezeichen.at
8570 Voitsberg
Stadtbuchhandlung Liezen
www.stadtbuchhandlung.at/home
8940 Liezen