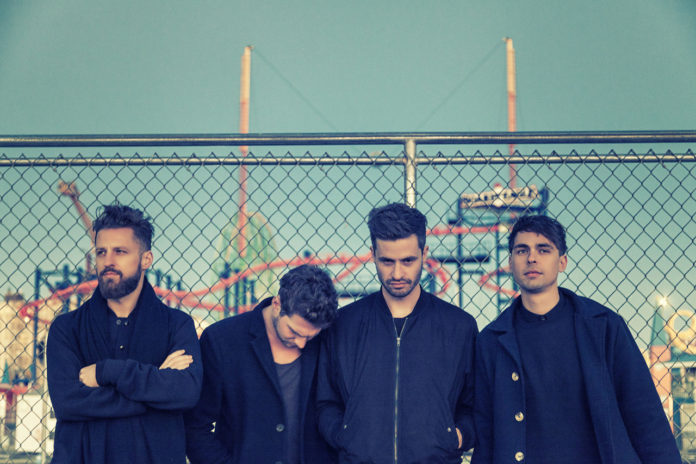 Enjoy spherical music online with Month of Sundays.
Two come from Vorarlberg, but all four of them are jazz: Alexander Kranabetter (trumpet), Philipp Harnisch (saxophone), Ivo Fina (guitar) and Johannes Wakolbinger (drums) – but their compositions may not sound like classical jazz. More like a city without people, at least that's how Helmut Jasbar from Ö1 Nachtquartier put it.
The quartet spans the musical arc between contemporary chamber music, post rock, minimal music and jazz. There is something psychedelic about everything, which gives the whole thing its peculiarity.
The four musicians create wide spaces, which they charge with atmosphere. The musical events, wrapped up in a soft and mysterious sound, rather take place via simple, repetitive structures, which are however constantly increasing in intensity and mood.
Perfectly tuned soundscapes are provided by Month of Sundays, which are thought-provoking, relaxing and refreshing at the same time.
Month of Sundays:
www.monthofsundays.at
Month of Sundays on You Tube:
www.youtube.com/channel/UCds-pAAVmleE4g7ql_QDP0A