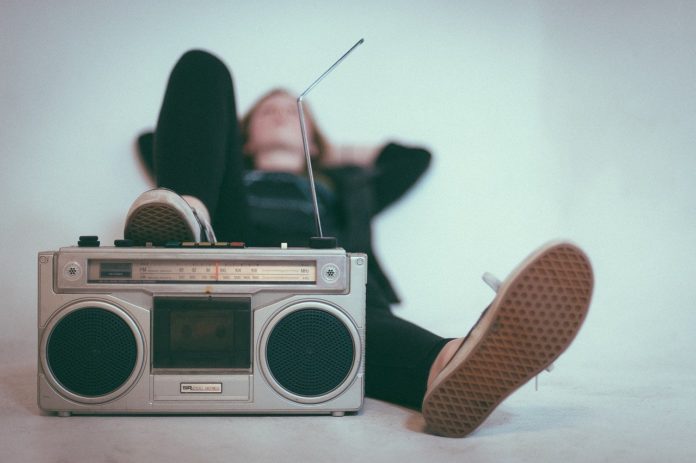 The new series "Living Room Literature" of the ORF Vorarlberg brings literature home.
The new series "Living Room Literature" was launched on ORF Radio Vorarlberg Kuturmagazin. Authors from the Vorarlberg Literature Network give reading samples of their works. The young author Sarah Rinder started the series with the poem "Mutterwasser". The culture magazine starts daily at 8 pm and can be listened to in the ORF radio library.
At the same time, the series "Living Room Theatre" was launched in cooperation with the Landestheater Vorarlberg. Ensemble members perform scenes from past and future plays. A scene excerpt from the youth theatre play "Tasso", which would have had its premiere at the Landestheater in March, marked the beginning.
ORF Radio Vorarlberg
ORF-20Radio library
vorarlberg.orf.at/player