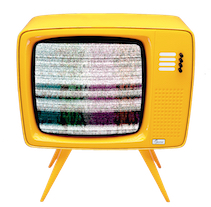 The Literaturhaus Salzburg "broadcasts" online readings by Austrian authors live every day at 8 pm via its website. Until the crisis is over.
Thomas Friedmann, director of the Literaturhaus Salzburg, calls on the public interested in literature to support writers and publishers, especially now. In order to keep the writers talking even in times of the Corona crisis and also to continue to encourage the audience to listen and read, he has launched the series "Reading Live", in which the authors will read from their texts and current books via a Facebook stream.
In this context, Friedmann also calls on those interested in literature to buy books now directly from domestic booksellers with their online shops and not from Amazon, which is one of the main winners of this crisis and draws the greatest profit from the intellectual-creative works of the authors.
Literaturhaus Salzburg – Read live

Editor's note:
CREATIVE AUSTRIA presents on this homepage numerous online bookselling offers from domestic bookstores and publishing houses, which pay taxes here even without global tax avoidance constructions and employ regional specialists, and expressly supports this appeal by Thomas Friedmann.