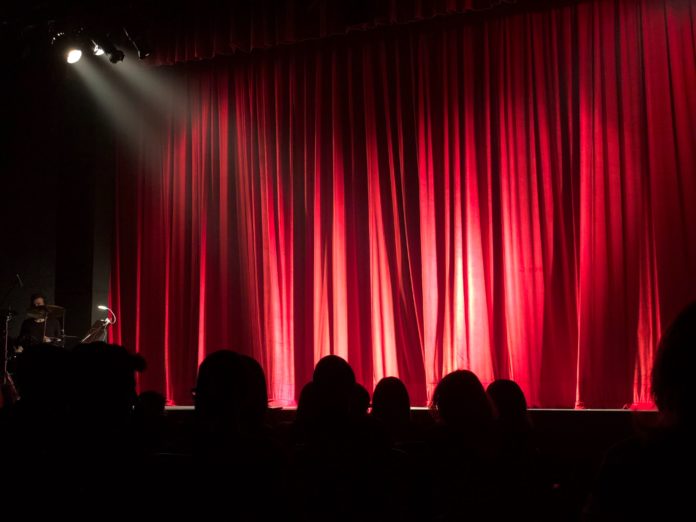 Treasures in hiding.
In order to pass the time until the end of the quarantine better and more sensibly, the Arge Kultur Salzburg does what many are doing now: they open their well-kept archives.
Arge Kultur shows these same treasures from the archives on their website and Facebook, on weekdays daily at 17.00h.  You can expect discourse, politics, excitement, controversy and much more – that's the way Arge Kultur describes itself.
Argekultur

Argekultur on Facebook
www.facebook.com/argekultur/