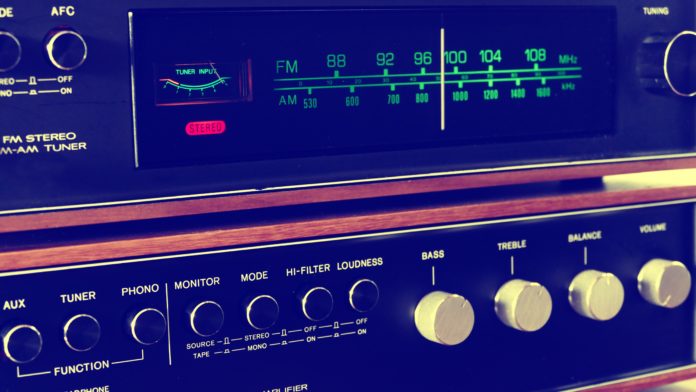 Free radios are democratically run, non-commercial media in which the producers themselves decide what they play and thus organise their broadcasting time autonomously. Radio Fro is the free radio in Linz.
Since its launch in 1998, Radio Fro has been providing almost 70 programs a week, with continuous broadcasting. The programs are created by individuals or groups of people, and nearly 300 program makers produce the Fro program.
There are programs relevant to almost all areas of life – politics and society, art and culture, literature, women, youth and senior citizens. Some of them are briefly mentioned here: Dérive – radio for urban research, the Frozine, the Kupf Radio Show, Landesgalerie on air, Radio Attac or sin fronteras.
In addition to the content radio shows, Fro Radio also offers an extensive music program, from indie and post rock to garage and hardcore, there is something for every taste.
Content only available in german language.
Fro Radio – freies Radio für Linz
105.0 MHz – in Linz
www.fro.at