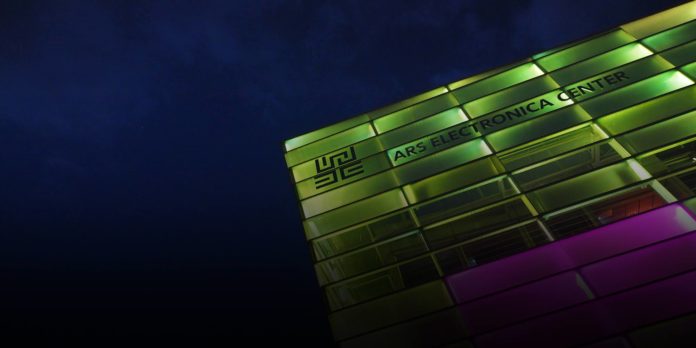 Ars Electronica makes forward-looking lectures from past Ars Electronica Festivals available online.
The "Talks&Lectures" are a video collection consisting of lectures and talks by artists as well as exciting people from the worlds of research and science. The roughly 700 videos go back to 1975 and show facets of art, technology and society.
Every year at the Ars Electronica Festival, futurologists, experts and creative minds share the stage and discuss the central questions of our future, all about science, art, design and technology. Whether on the midlife crisis of the digital revolution, the future of the media art market or data capitalism on a European level – current developments and possible future scenarios are the topics of the lectures at the Ars Electronica Festival.
So: Browse through and find out what future prognoses were already being made at the 1975 Ars Electronica Festival.
Ars Electronica "Talks&Lectures"
www.talksandlectures.aec.at