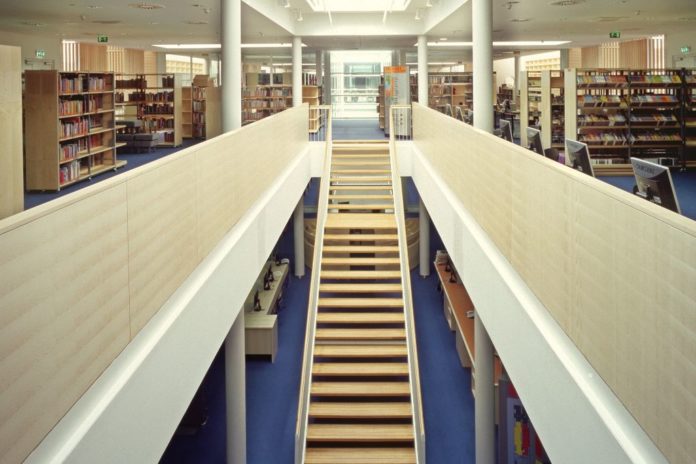 Günter Kaindlstorfer invites authors to "Corona readings" in the empty Vienna main library. Broadcast live in the online stream.
The prelude is Michael Stavarič, who presents his new novel "Fremdes Licht". The series will continue as long as the Corona exit restrictions last.
The project is a joint initiative of the Austrian Society for Literature with the Vienna Libraries and the Old Forge.
Content only available in german language
In the livestream and online for viewing:
Corona Lesungen der Österreichischen Literaturgesellschaft