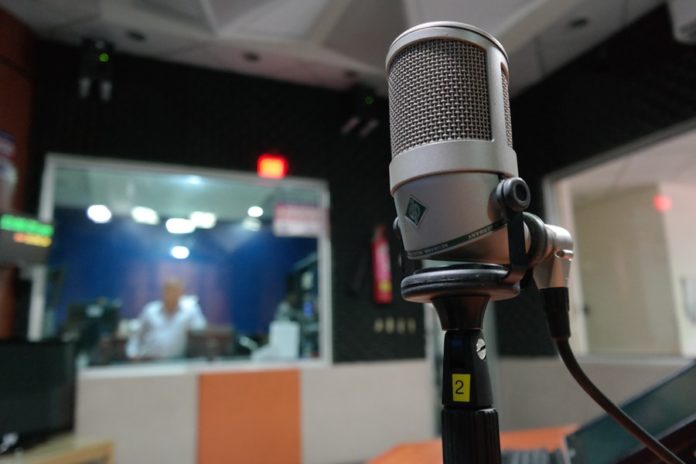 Best friends forever: According to FM4, radio FM4 and Podcast are "fix zamm" and are equally nurtured and cared for. That's why you can listen to FM4 broadcasts everywhere and whenever you want via fm4.orf.at/radio/stories/audio/.
The range of podcasts on offer extends from the "FM4 Interview Podcast", where you can talk about everything, to the "FM4 Science Busters", which talk about the world and its surroundings, and "Project X", the FM4 midnight entertainment show.
A total of 13 podcasts are offered. You can find the links for free subscription to the podcasts in the respective topic area.
Content only available in german language.