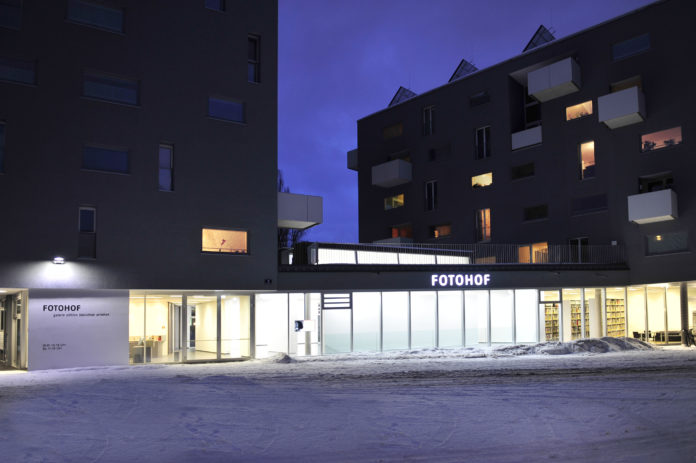 Austrian photographic memory.
Even in times of the Corona crisis, the not uncontroversial subject of the Fotomuseum is still not very clear-cut, but one cannot avoid ascribing to the Fotohof a substantial share of the Austrian photographic memory.
The extensive website of the Fotohof reflects the range of the gallery. About 10 exhibitions are shown per year, conceptual as well as classical photography. The Fotohof archive closes a significant gap, which has been filled by a long-desired documentation archive for photography based on an international model.
The archive contains bequests and estates as a foundation or permanent loan and in return takes care of their archival storage. The archive has an air-conditioned room for safekeeping and also sees itself as a working, research and competence centre.
In addition, the Fotohof publishes its own publications. The focus of the publishing house is on current, young photographic positions and not only does it work in parallel with exhibitions, but it also attaches importance to presenting a publishing programme that is independent of the exhibition business.
Fotohof
www.fotohof.at
Photo Farm Archive
www.archiv.fotohof.at