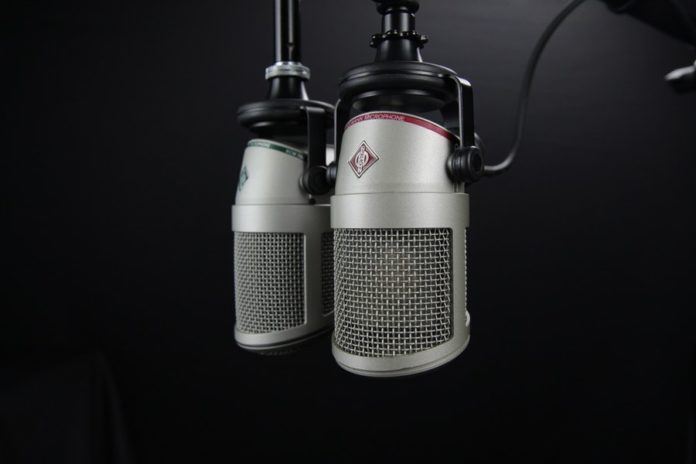 The most important programmes of Österreich 1 Radio can be listened to online for seven days, including the most important short formats from all Ö1 areas
A list of podcasts is available at oe1.orf.at/podcast
This includes sometimes: Digital.life, plaintext, contra, Subject: History, contra, #doublecheck, the Ö1 radio play and many more.
You can find the links for free subscription to the podcasts in the respective topic area.
Content only available in german language.