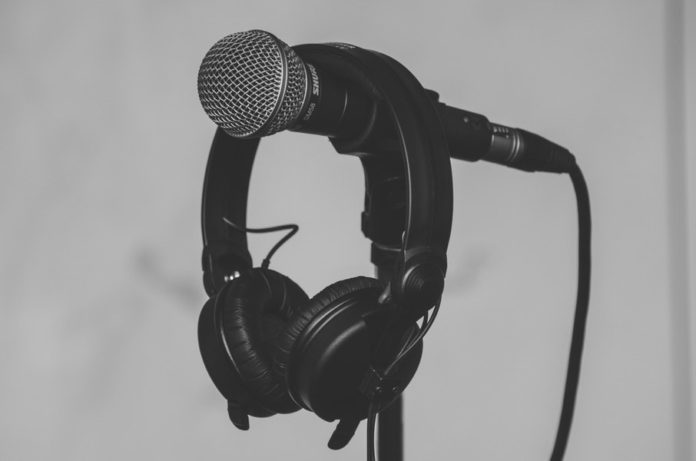 Radio Helsinki is one of the free radio stations and, as the third pillar of the broadcasting landscape alongside public service and commercial-private broadcasters, extends the diversity of opinion.
Via cba.fro.at/station/radio-helsinki you can listen to podcasts and contributions from the fields of culture, science, society, entertainment, media and politics.
Content only available in german language. 
helsinki.at