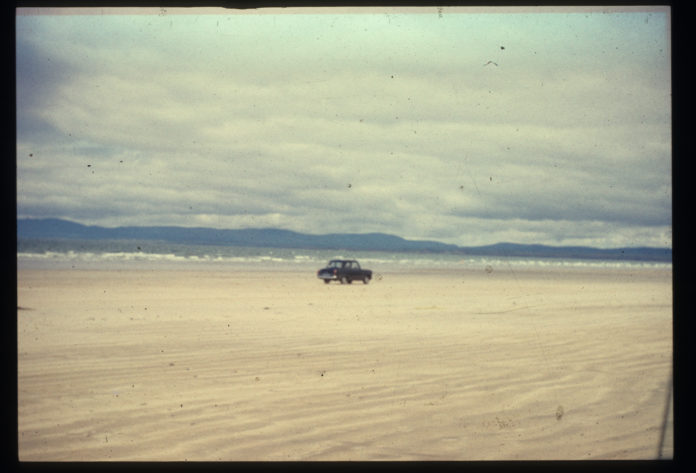 Everything online.
The Salzburger Kunstverein despite the iron corona crisis: the Salzburg institution scores with an extensive online offer.
Hardly a trace of crisis: Gernot Wieland's current exhibition can be visited online, other current exhibitions as well, and beyond that there is a remarkable series of videos with which previous exhibitions can be taken a closer look.
At the Salzburger Kunstverein, illustrious and exciting themes come together: Declan Clarke with The Museum of Broadcasting and Loneliness or the drawings by Per Dybvig, which can be purchased in the online shop. Hans Schabus talks about his project The Long Road from Tall Trees to Tall Houses.
Gernot Wieland Exhibition
www.salzburger-kunstverein.at/at/ausstellungen
Current Exhibitions
www.salzburger-kunstverein.at/at/ausstellungen/aktuell
YouTube Channel Salzburger Kunstvereins
www.youtube.com/channel/
Online Shop
www.salzburger-kunstverein.at/at/shop/
Hans Schabus The Long Road from Tall Trees to Tall Houses
www.youtube.com/watch