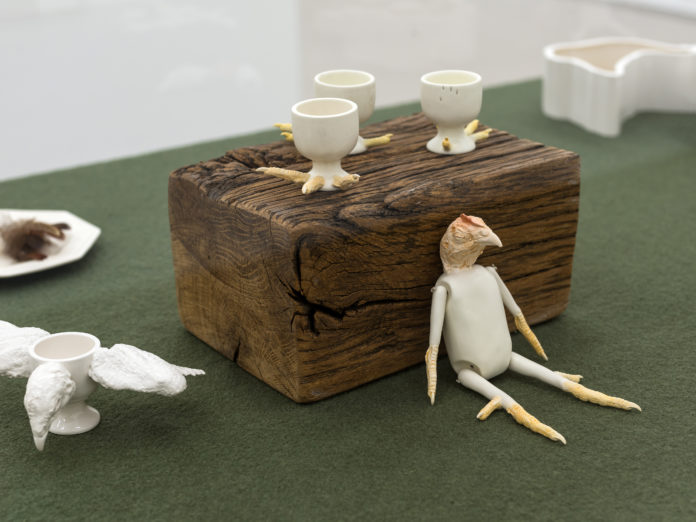 The mumok blog presents current articles from the areas mumok mini, mumok live, mumok collects and mumok insider.
Program for children, artists and creative people: The mumok blog presents the latest news from the mumok and gives cultural tips for your home.
For example the book recommendations "Ninth Street Women" by Mary Gabriel, about five painters of abstract expressionism. The Café Hansi Playlist, personally created by Hans Schabus, makes your ears wander into the museum. And the series mumok mini presents craft instructions for children and ensures that creativity at home never falls asleep.
Film and click tips, current contributions by artists and interviews complete the blog.
mumok Blog
Out of the Box
www.mumok.at/de/OutOfTheBox