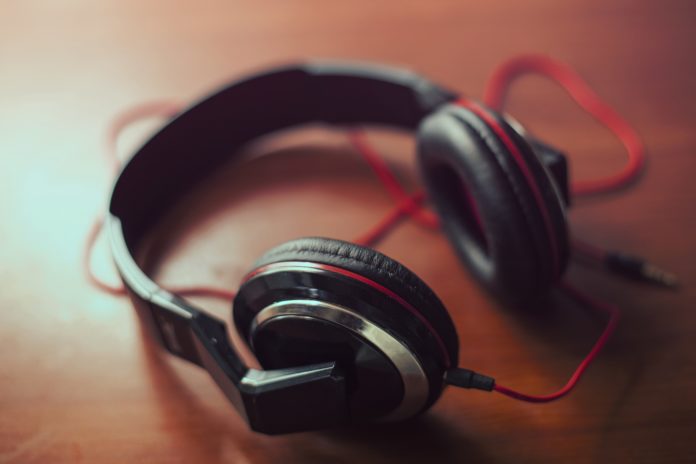 Art in the head – pictures to listen to.
The ORF Vorarlberg has given thought to this and has had artists describe pictures that are currently important to them. The underlying discussion between Kurt Weibel and Thomas Trummer revolves around whether we have become a local or a long-distance company.
Thomas Trummer, director of the Kunsthaus Bregenz, also describes the first artwork. For this he has chosen a small picture from the 15th century, with a reading Mary, a Jesus child playing the zither and a woman in a garden who is drinking water.
Content only available in german language. 


ORF Vorarlberg