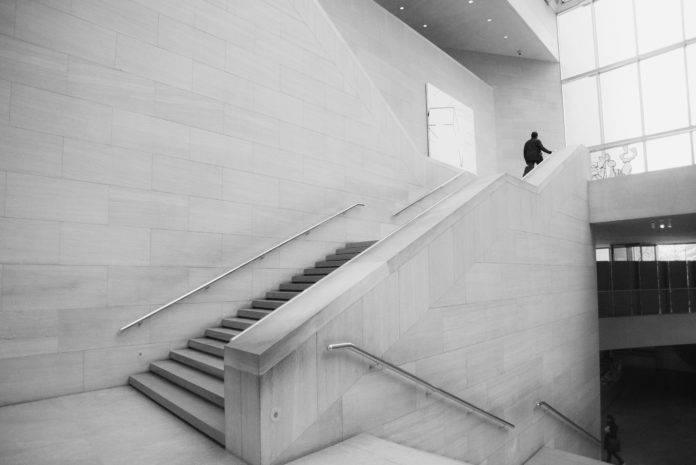 We are here for you.
The Museum der Moderne takes care of us: on all social media channels the museum is actively involved to pass the time of quarantine. Facebook, YouTube, Twitter and Instagram are filled with current, interesting and also curious stories from and about the Museum der Moderne.
For example, the blog features an excerpt from the catalogue of the upcoming exhibition A Mind of Winter. Walter Martin & Paloma Muñoz. The YouTube channel looks into the office of director Thorsten Sadowsky.
Museum der Moderne Blog
www.museumdermoderne.at/de/blog/
Museum der Moderne on YouTube
www.youtube.com/channel/
Museum der Moderne on Facebook
www.facebook.com/MuseumderModerneSalzburg/