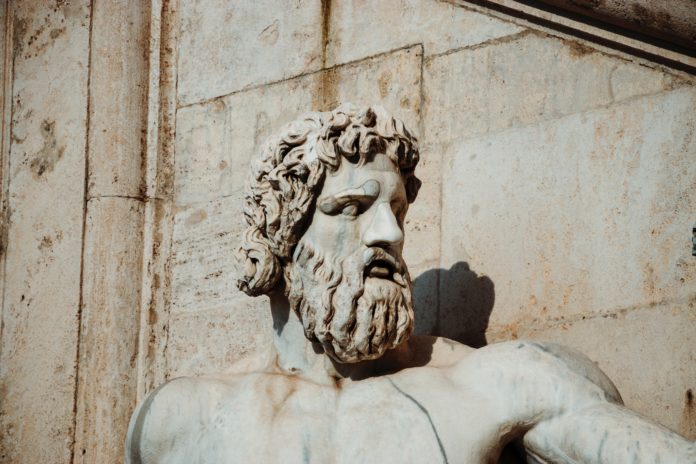 Roman furnaces.
On the Facebook channels of Upper Austrian Culture and Upper Austrian Art, Alfred Weidinger will talk to Stefan Traxler about the Roman lime kilns in Enns, which were recently provided with a protective building – Alfred Weidinger as the managing director of the Upper Austrian Landes-Kultur GmbH and Stefan Traxler, archaeologist for Roman times, Middle Ages and modern times.
The archaeologist Traxler will report on the lime kilns in an exciting way. The best preserved kiln with a capacity of 31 cubic meters is a particularly impressive testimony to the creative power of the Roman legionaries who operated 12 such kilns here.
Content only available in german language.
OÖ Kultur bei Facebook
OÖ Kunst bei Facebook 
www.facebook.com/ooe.kunst/