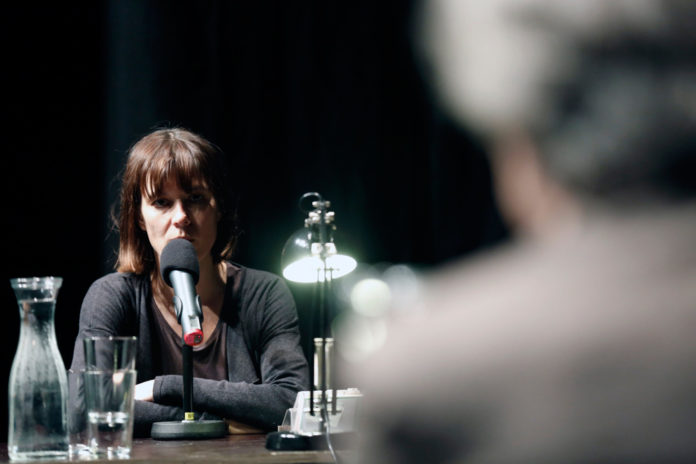 30.04.2020 TO GUEST – An online talk show with Pia Hierzegger and interlude music by Lorenz Kabas from the home studio Guests are SAHAR RAHIMI, member of the performance group MONSTER TRUCK and the Viennese city councillor for culture and long-time director of steirischer herbst, VERONIKA KAUP-HASLER
The rules of the game are simple:
Out of 110 ready-made questions, Pia Hierzegger randomly selects some of them. After 25 minutes the alarm clock rings and then it's over.
The questions are often banal and terse: "Are you political?", "What's worth fighting for?", "Do you drive a car?"
This develops into an interesting, often amusing in-depth conversation between the questioner and the guest. Points of view, values and mentality of the guests become visible. The audience can participate in a world that is otherwise not accessible.
The online event takes place on the Zoom platform. Further information on participation can be found on the homepage of Theater im Bahnhof.
Content only available in german language
30. April 2020, 20:00pm Online on Zoom