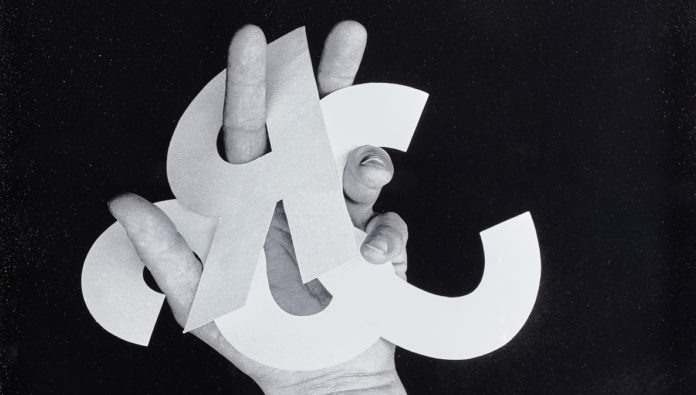 From 02.06. until 04.10.2020.
The Lentos Kunstmuseum Linz is showing Josef Bauer and his work in an exhibition. Bauer's works revolve around a unique sculptural language that relates bodies, objects and writing to one another. Bauer shares the reference to Wittgenstein's language criticism with the neo-avant-garde of the 1950s and 1960s, the Vienna Group and representatives of Concrete Poetry in Germany. Yet no one has transferred language signs into the spatial dimension as consistently as Bauer and integrated them into physical interactions.
And unlike Anglo-American Concept Art, he develops not only ideas, but also works that can be experienced through the senses.
Josef Bauer
From 02.06. until 04.10.2020
Lentos
Ernst-Koref-Promenade 1
4020 Linz
www.lentos.at