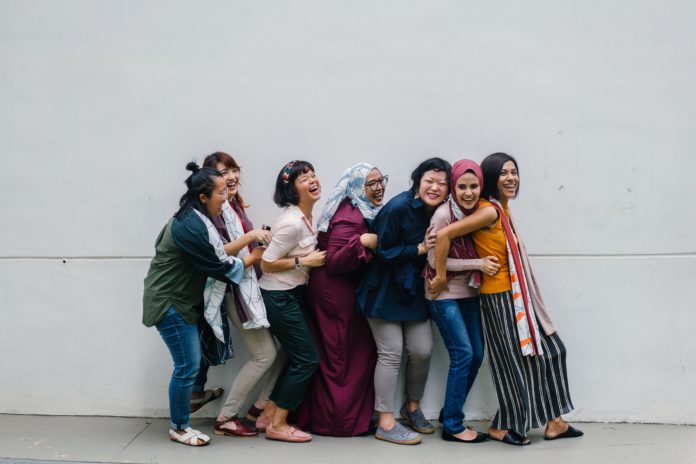 16.05. until 07.06.2020.


The exhibition "Sie meinen es politisch" in the Frauenmuseum Hittisau shows the struggles of women for political participation from the French Revolution to the recent past.
100 years ago, women first entered the Austrian parliament, provincial parliaments and local councils. The founding of the Republic in 1918 was accompanied by the introduction of universal, equal, direct and secret suffrage without distinction of sex – a milestone in the struggle for equal rights for women and men in Austria.


Sie meinen es politisch
16.05. until 07.06.2020
Frauenmuseum Hittisau
Platz 501 
6952 Hittisau
www.frauenmuseum.at