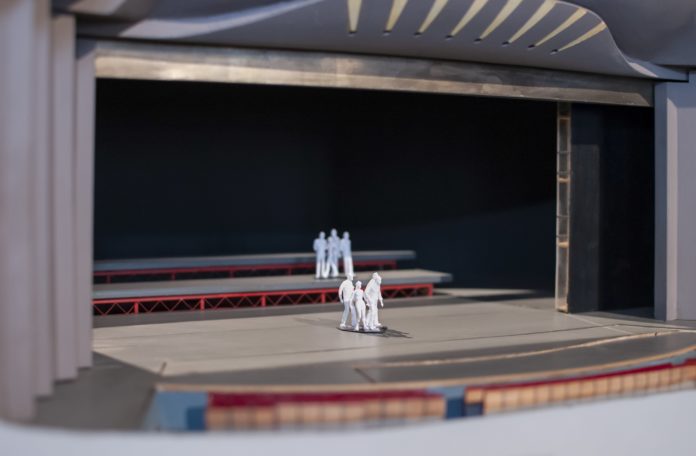 Reopening 16.05.2020.


The Salzburg Museum and its associated locations are venturing a gradual opening: from 16.05.2020, the New Residence, the Panorama Museum, the Celtic Museum Hallein and the Folklore Museum will open their doors.
Only at a later date will the remaining houses be opened: these include the Fortress Museum and the Toy Museum, for whose opening the reopening of the schools will serve as a starting point.
Corona-related measures such as distance regulations and hygiene rules must also be observed in all houses until further notice.


Salzburg Museum 
www.salzburgmuseum.at/