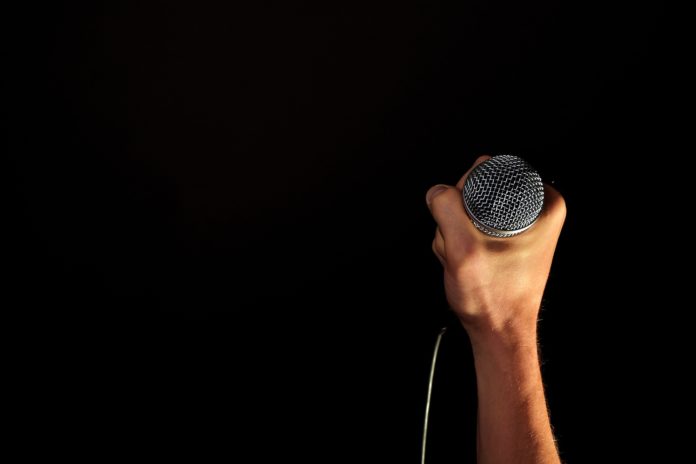 In June, the Liva Haus für Zeitkultur at the harbour in Linz presents three programmatic evenings scheduled at short notice. The events themselves are still subject to relatively strict regulations, but with a little consideration, nothing should stand in the way of enjoyment.
Saturday, 13.06.2020 Folkshilfe
Crowned by casual Upper Austrian Hoamat speech, the triad of squeeze synth, guitar and drums keeps people of all ages and tastes on a leash.
www.posthof.at/programm/programm/article/folkshilfe-3/

Friday, 19.06.2020 Blond angel : Codex Angeli
With a sharp tongue, the Linz singer-songwriter slips over his leather jacket solo, invites you to an urban bird show, disenchanting many a mystery and pouring pure wine.

www.posthof.at/programm/programm/article/blonder-engel/
Friday, 26.06.2020 Blözinger: Excellent considerations – a best of
With their usual acting finesse, the Grandmasters of Fantasy devote themselves to their previous oeuvre and stage a cabaret best-of.