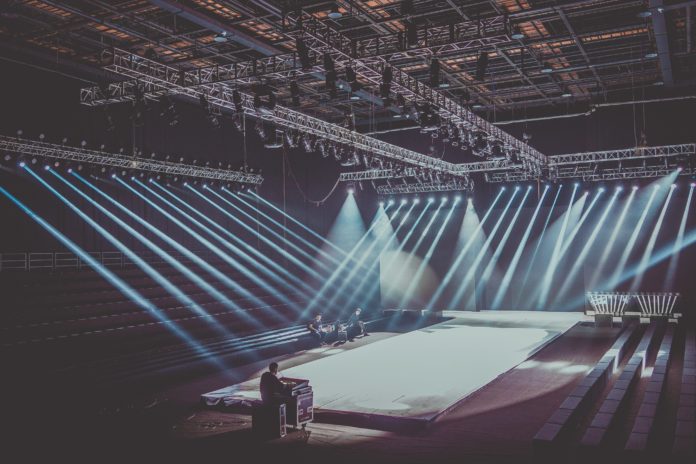 Four live performances by different artists streamed live from the Orpheum Graz will be available on Mondays in the coming weeks. The diverse repertoire ranges from classical music, creative poetry slam and young singer-songwriting to theatrical performance.
Streaming will be from the hall of the Orpheum, without visitors. The technically elaborate production is realized by Günther Schilhan (director) and three cameramen. The action should set a sign for the participating artists on the one hand and for a soon possible departure of art and culture from this crisis.
You can stream it on steiermark.orf.at/kultur , the portal of the Kleine Zeitung and the cultural server of the state.


Program:
25. May: Omar Khir Alanam und Vida Noa
1. June: "KRAHFEDA" – Herms Fritz, Norbert Rusz, Franz Schmuck
8. June: Irene Diwiak und Christian Schmidt
15. June: Das Planetenparty Prinzip

www.kultur.steiermark.at