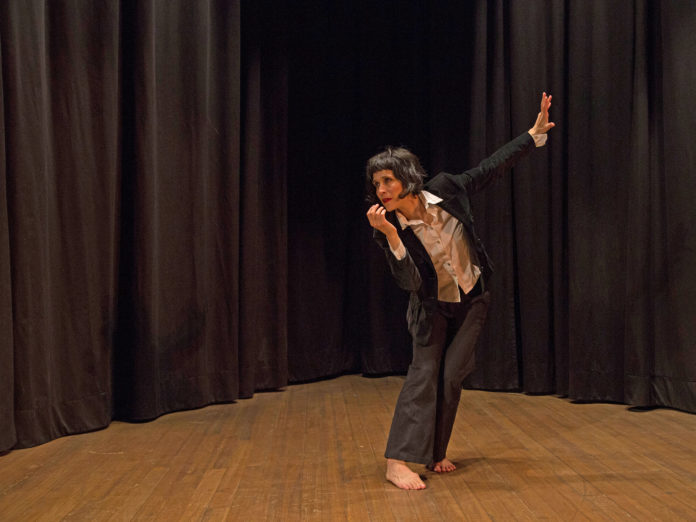 From 02.06. until 30.08.2020
After the corona-related closing time, Camera Austria reopens on June 2, 2020 with the exhibition "das weite Land, woher sie kommt" by Isa Rosenberger.
In her artistic practice, Rosenberger focuses on forgotten or repressed stories in order to open up a context in the present and to enable alternative readings of history. In 1934 a dance play by Gertrud Kraus was performed at the Volksheim Ottakring, but no photographs of this performance exist. Isa Rosenberger now tries to close this historical gap by cooperating with the dancer Loulou Omer, whose mother Zipora Lerman was a student of Gertrud Kraus in Tel Aviv.
A publication of the same name with a text by Nora Sternfeld will be published by Edition Camera Austria to accompany the exhibition.



Isa Rosenberger "das weite Land, woher sie kommt"
From 02.06. until 30.08.2020
Camera Austria
Lendkai 1
8020 Graz
www.camera-austria.at