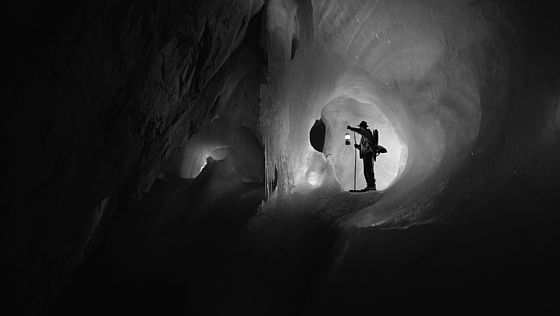 >> Reopening 08.12.2020 << 08.12.2020 until 21.02.2021


The Museum der Moderne is showing works by photographer, video artist and filmmaker Fiona Tan (1966, Pekanbaru). Thematically, Tan moves between history, time and memory, with the view of ourselves and other central themes in her video installations and photographic works.
Tan's own biography is decisive for the examination of identity and cultural influences: she was born in Indonesia as a child of Chinese-Australian parents, grew up in Australia and now lives in the Netherlands. The large-scale mid-career survey Fiona Tan. With the other hand / With the other hand is a cooperation between the Museum der Moderne Salzburg and the Kunsthalle Krems. The institutions present a different selection of works, each with seven to eight video installations and a new work by Fiona Tan. The commissioned film for the Museum der Moderne Salzburg will be shot on a glacier in the Austrian Alps.
Fiona Tan
31.10.2020 until 21.02.2021
Museum der Moderne Salzburg
Mönchsberg 32
5020 Salzburg
www.museumdermoderne.at