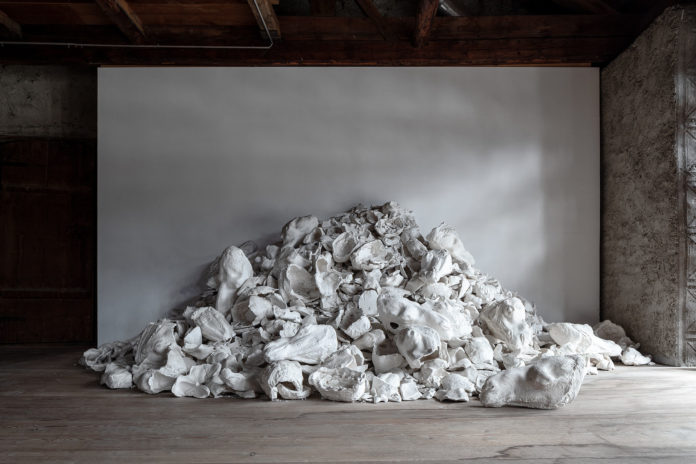 05.12.2020 until 13.06.2021.


Not Vital's (1948, Sent) works are shown in an exhibition at the Museum der Moderne in Salzburg. The Swiss artist nomad from the Engadin, restlessly travels the world, yet is constantly confronted with his origins.
He draws from foreign cultures as well as from his own; pictures, forms and craft techniques provide him with inspiration. Vital's works are formally characterized by impressive clarity and precision. In addition, there is an archaic iconography that cannot be clearly named and an enigmatic timelessness.
The Museum der Moderne Salzburg will show a selection of sculptures with corresponding drawings by the artist.
Not Vital "Ir"
05.12.2020 until 13.06.2021
Museum der Moderne Salzburg
Mönchsberg 32
5020 Salzburg
www.museumdermoderne.at