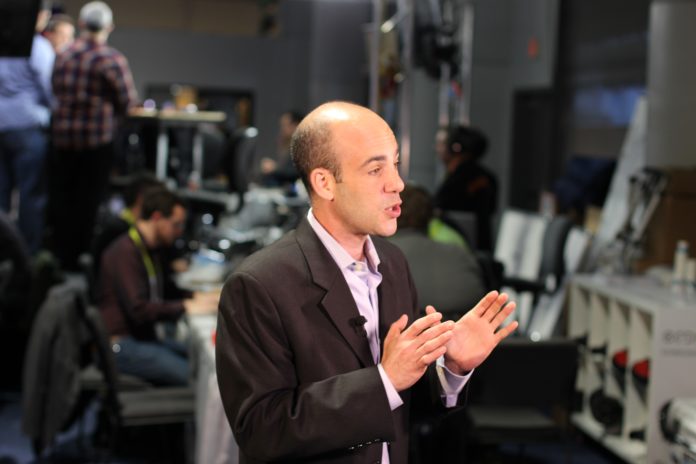 The Montfort Zwischentöne invite you to the "Salon Paula", the political discourse within your own four walls. For the summer focus "Taking detours", the Montforter Zwischentöne have invited the entire Vorarlberg state parliament to talk about their experiences with the Corona crisis within the four walls of Vorarlbergers. In direct exchange with the hosts, reflections, observations, questions and also their own uncertainties are to be addressed.
Above all, the delicate democratic situation between the ban on going out and freedom of assembly in times of the pandemic will be addressed. By inviting the Vorarlberg state parliament to the "Salon Paula", the Montforter Zwischentöne would like to contribute to the public discussion of the important questions raised by the Corona crisis: the balance between individual security and (national) economic hardship, the protection of privacy, the handling of regulatory measures, and much more.
In addition to the politicians of the state parliament, interested hosts can also meet experts or musicians. Drug expert Paul-Philipp Hanske, ceramist Thomas Bohle, director of the Frauenmuseum Hittisau Stefania Pitscheider-Soraperra and musicians of the Symphonic Wind Orchestra look forward to meeting them.
Anyone who would like to take part can still apply until 01 June 2020, all households in Vorarlberg can apply.


Salon Paula
Montforter Zwischentöne
Montfortplatz 1
6800 Feldkirch
www.montforter-zwischentoene.at