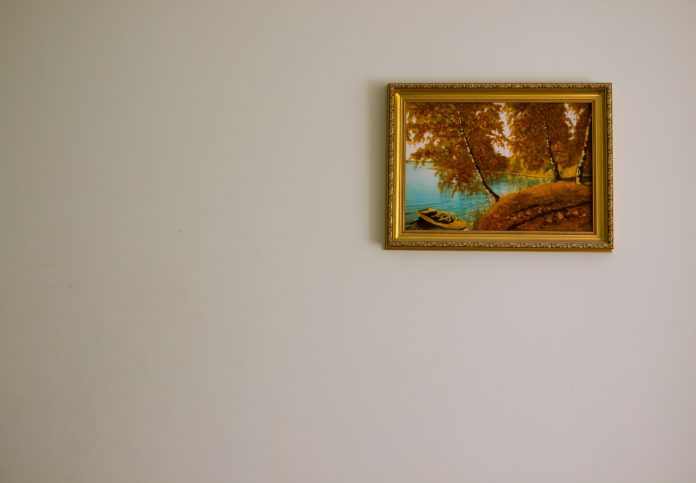 15.05. until 21./30.06.2020.


The Künstlerhaus Bregenz focuses on virtual exhibitions and shows four exhibitions exclusively online on its website.
"From the Roots" shows works by the artist Eva Buchrainer, who, in view of the Corona crisis, wants to appeal to solidarity with one another.
"Raumtriade" shows the artistic exploration of the space by the artists Petra Buchegger, Silke Maier-Gamauf, Romana Hagyo and Annja Krautgasser. Three positions define space as a place of encounter, a place of appropriation and a playing field for socio-political observations.
"Zur Zeit" shows works from the Zurich University of the Arts, class of Billy Davis. They present "From Noise to Silence", a sound and performance exhibition at the Künstlerhaus Palais Thurn und Taxis.
"Brauchen" is the virtual exhibition of the Professional Association of Visual Artists of Vorarlberg. Works by members on the topic of need. The current situation is taken as an occasion to reflect on the subject of need.
Künstlerhaus Palais Thurn & Taxis
15.05. until 21./30.06.2020
Gallussstrasse 10a
6900 Bregenz
www.kuenstlerhaus-bregenz.at