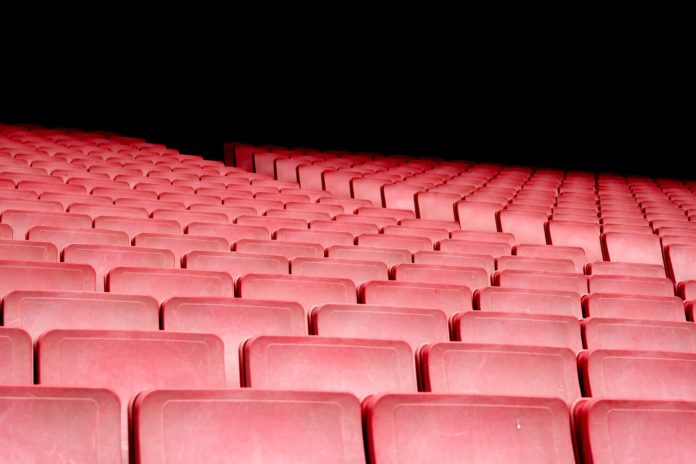 Reopening, from 03.06.2020

The Bühnen Graz is opening its doors, step by step:
Re-opening from 04 June Graz Opera House: Due to the relaxed measures for event operations, there will be special live experiences for a maximum of 100 visitors per evening in June.
Schauspielhaus Graz: Maximiliane Haß ("All the Beautiful"), Henriette Blumenau ("Which Drug Suits Me?") and chamber actor Gerhard Balluch ("Speech to the Little Man") will be performing their solos in HAUS ZWEI of the Schauspielhaus; the celebrated monologue "Judas", with which actor Fredrik Jan Hofmann has performed in over 70 churches throughout Austria, can already be experienced from 3 June in the foyer of the Schauspielhaus as a 360° virtual reality performance using VR glasses.

Next Liberty: "CROW AND BEAR or THE SUN SHINE FOR US ALL" (6+), a children's play by Martin Baltscheit, directed by Helge Stradner, starring Denise Heschel With: Simone Leski, Martin Niederbrunner, Helmut Pucher, on 12, 13, 19 and 20 June, 4 p.m. each day. In the meantime you can still enjoy the play "Die Tanten" online at home
sweeten the wait, read more on the website of Next Liberty.
Reopening 04. Juni / Oper Graz
Reopening 03. Juni / Schauspielhaus Graz

www.schauspielhaus-graz.com

Reopening 12. Juni / Next Liberty

www.nextliberty.com