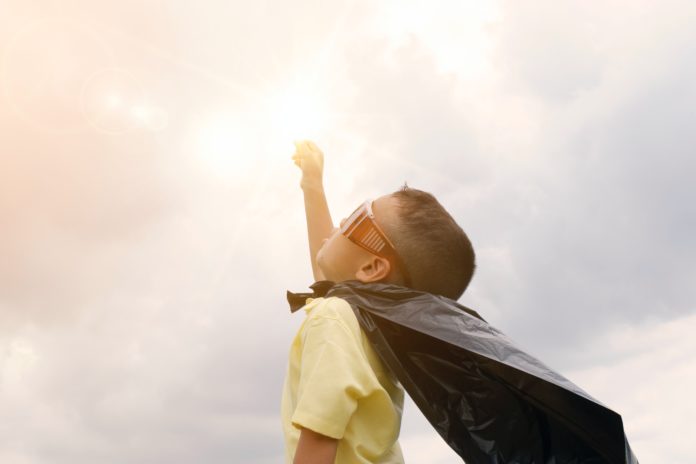 Reopening approximatily July 2020.



Those who want to visit the jungle of Vienna have to be patient a little longer. The theatre is not expected to reopen its doors for children, teenagers and young adults until the beginning of July.
The Jungle Vienna is a theatre house for children, teenagers and young adults, whose social responsibility and task it is to make moving theatre for moving times, so the self-description.
A theatre that deals with the people and the topics of the city and current social developments. Dschungel Wien should be an authentic and courageous platform for the views, realities of life and interests of children and young people and act as their mouthpiece. A place where young people are encouraged to reflect on the society in which they live, to express their wishes, fears and visions, but also to provoke and design their own utopias.



Dschungel Wien
Reopening approximatily July 2020
Museumsplatz 1
1070 Wien 
www.dschungelwien.at