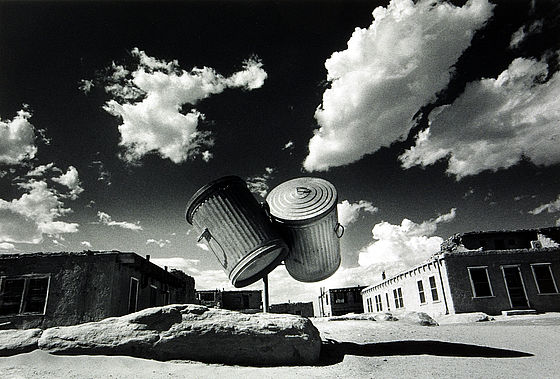 20.06. until 13.09.2020.



From the collection of the Museum der Moderne Salzburg, the Rupertinum is showing an exhibition of Japanese photography from the 1960s and 1970s. During this period, a new visual language developed in Japan in response to a changing political and social reality. The style was described as "are, bure, boke", which means "rough, blurred, unfocused".
Otto Breicha, the founding director of the Museum der Moderne Salzburg, himself travelled to Japan in 1975 to visit photographers in their studios. He put together a unique collection of photographs, which is now in the Museum der Moderne Salzburg. The exhibition focuses on the relationship between city, country and society, and on the artists Yukata Takanashi and Kazuo Kitai.



Die City. Das Land. Japanische Fotografie der 1960-70er Jahre
20.06. until 13.09.2020
Rupertinum
Wiener Philharmoniker Gasse 9
5020 Salzburg
www.museumdermoderne.at